Leeds international book fair: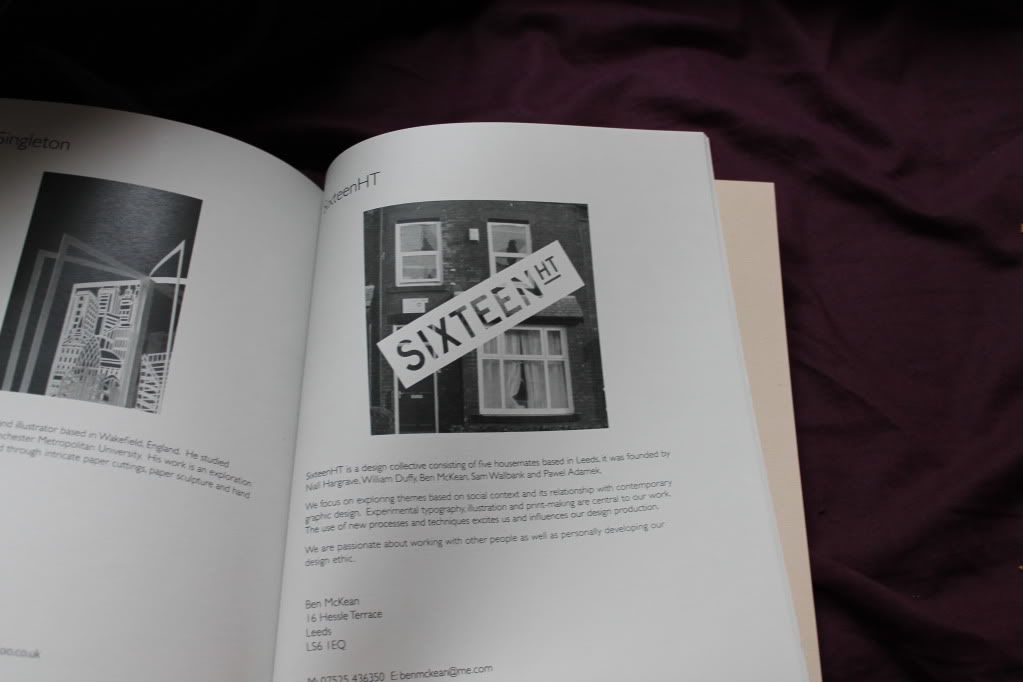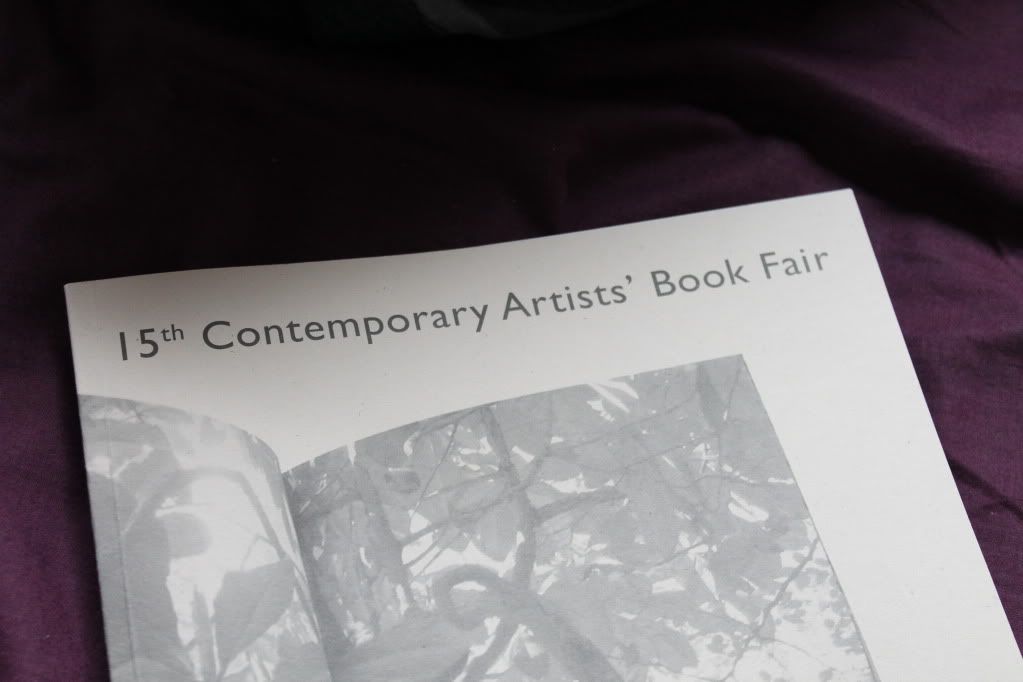 Website:
Linked to the twitter page, keeping people updated on what we are doing and what work we have. In the process of link the site to a cartel page so that we can sell prints.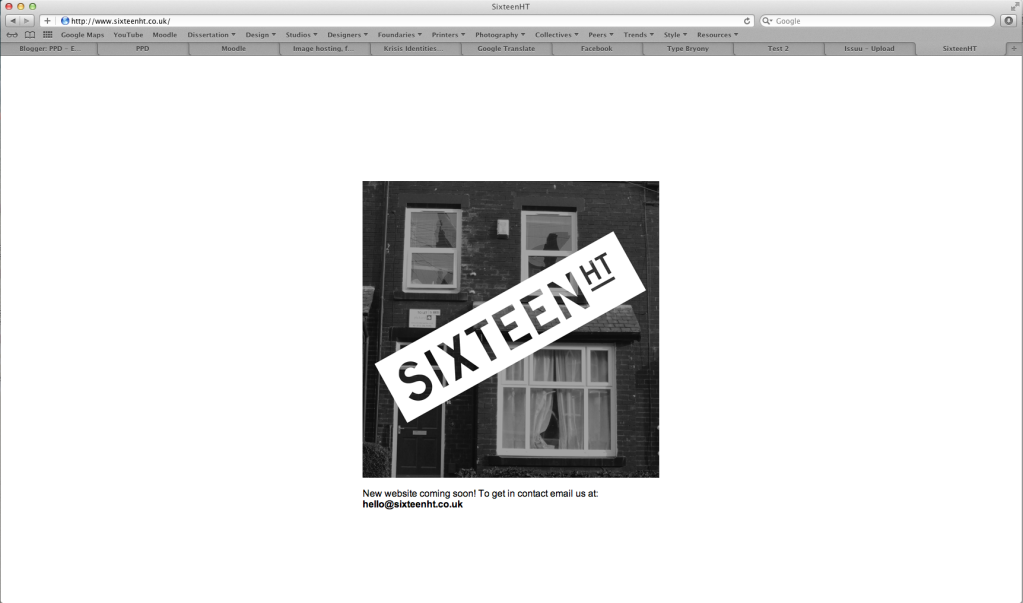 From the book fair we were invited to participate in the Print Odyssey in Norwich.